When it comes to choosing Pluggable services the key is to think strategically and creatively. Generating revenue is an important goal for any business. However, it's just as important to provide value to your users and strike a balance between the two. Pluggable offers exclusive services that can help you create a limitless revenue stream for your WordPress plugins. If you need to know more details about any of our services, don't hesitate to contact our support team. We are happy to help you find the right solution for your business. With Pluggable, you can create a sustainable and profitable business model that provides both value and revenue.
To add the "Services" with your plugin-
Go to the Pluggable "Dashboard".  Then, you have to select the "Developer Dashboard"

Select your Developer Dashboard
On that page, click on the seller sub-section "Add Plugin" button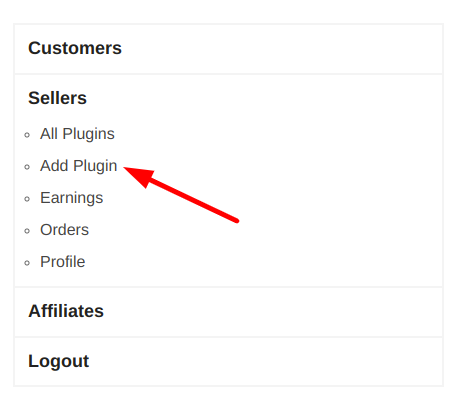 Click on Add Plugin
At the bottom, you see a list of services and enable the one you'd like to use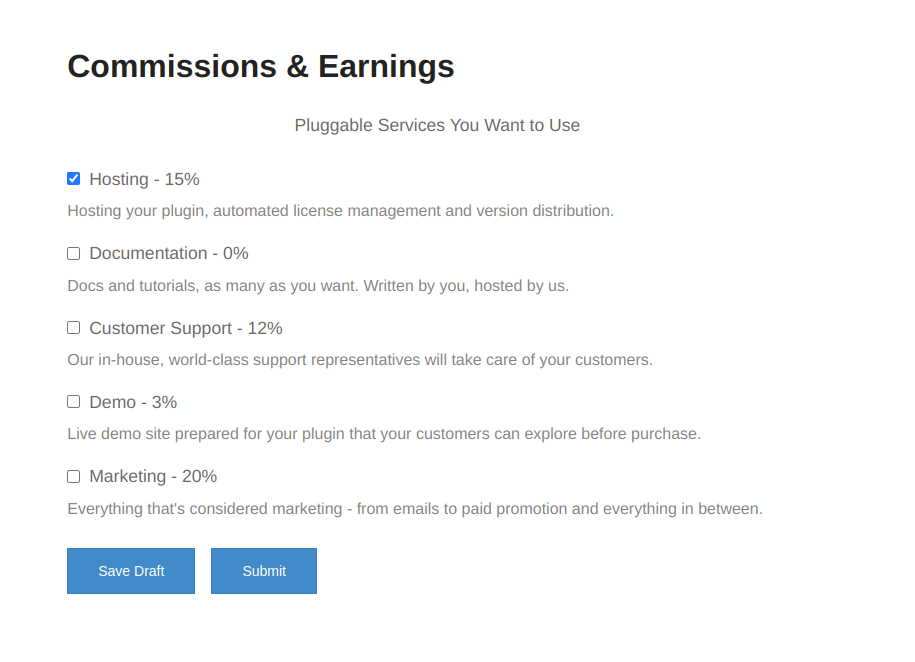 Choose your Services
Finally, click on the "Submit" button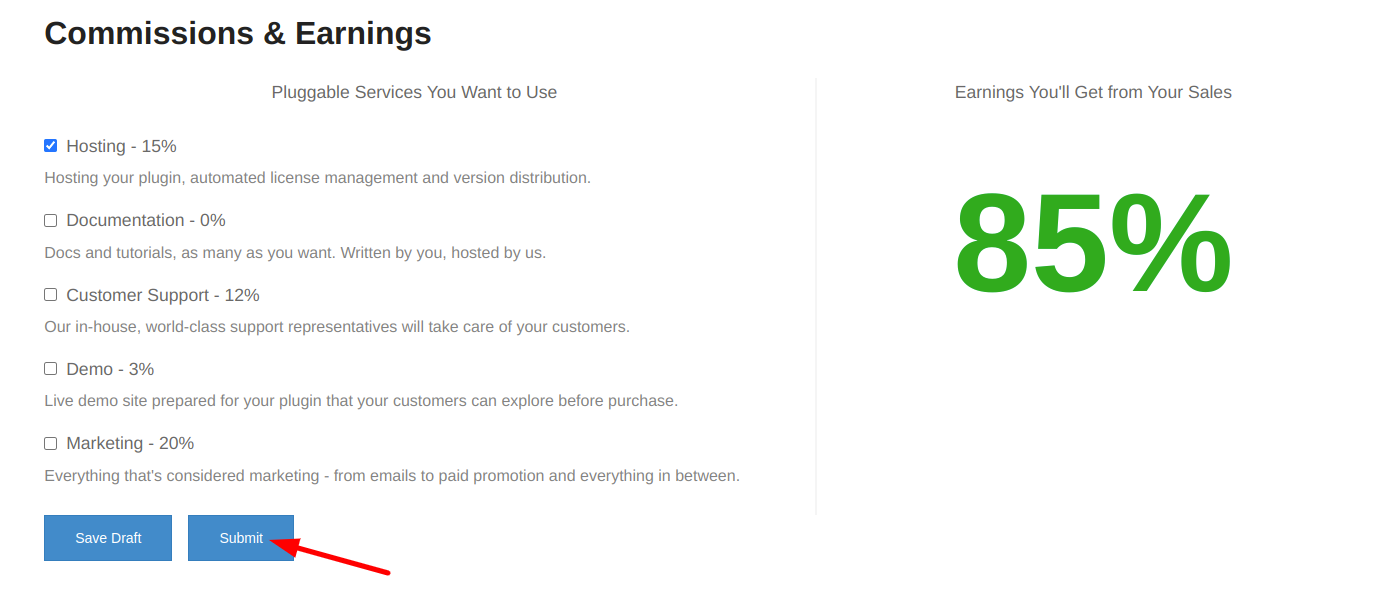 Submit your choice
Have any questions about the services, please reach out to our support. They will guide you accordingly and help you with detailed solutions.