With a demo service subscription, you can create a new site where you can showcase your plugin and customize the site with appealing graphics and content to draw more visitors.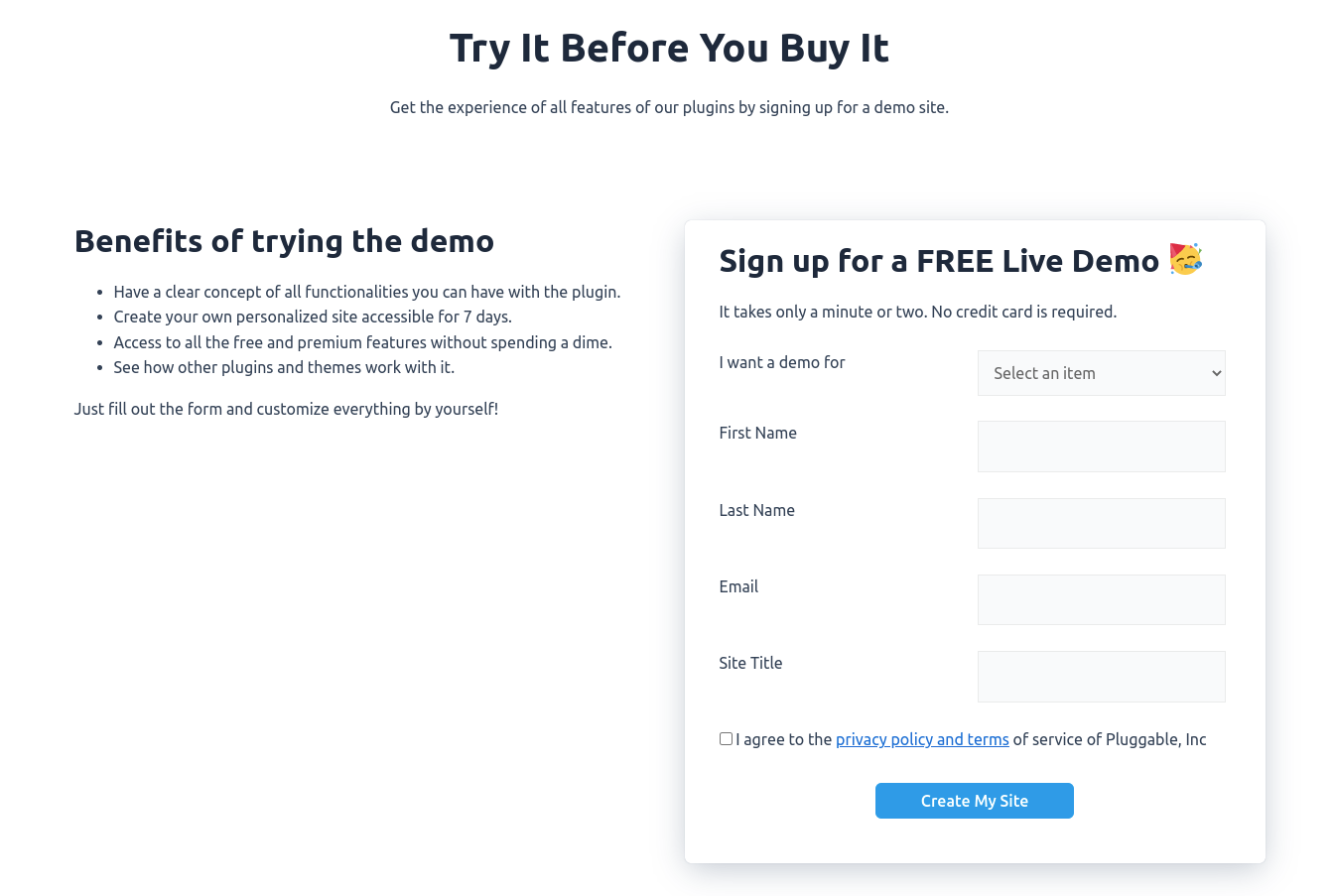 Demo Site
The demo service only costs 3% fee of your total plugin sales. Visitors can have the opportunity to test the plugin in real time on the site, which will provide you with valuable feedback on how they use it and what they think of it. This will also help them make an informed purchase decision based on their own experience. By allowing visitors to test your plugins in real-time, you can improve the user experience and gain valuable insights into how your plugin is being used and what features are most popular or useful.
To add the Demo service with your plugin-
Go to the pluggable Dashboard. Select the "Developer Dashboard".

Click on Developer Dashboard
Click the Add Plugin from the seller sub-section of the dashboard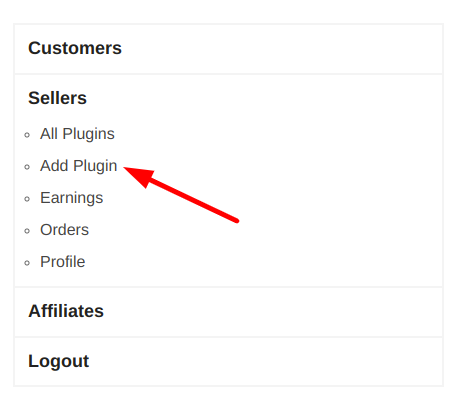 Click on Add Plugins
At the bottom you see Demo, you have to enable it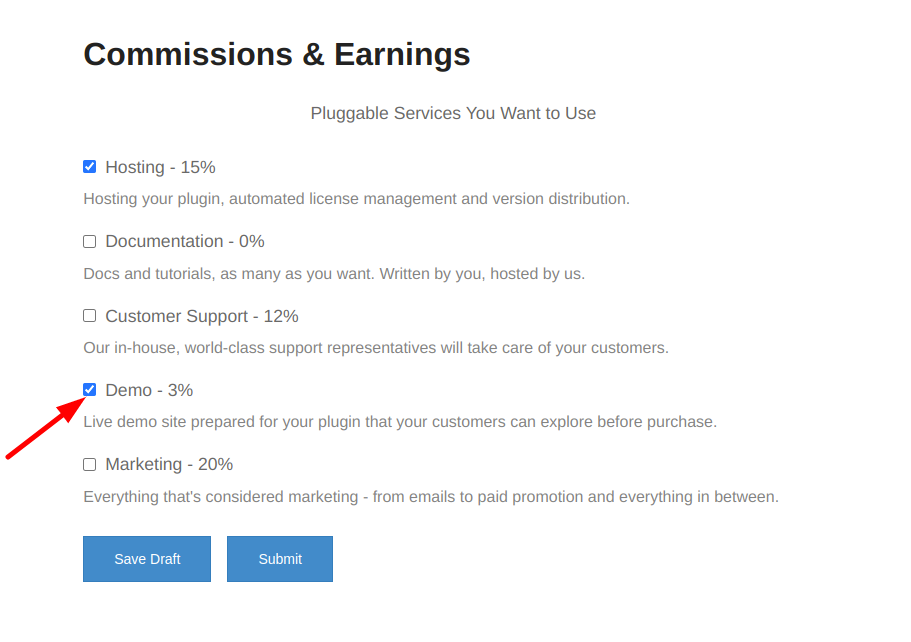 Add your Demo Support
Finally, click on the "Submit" button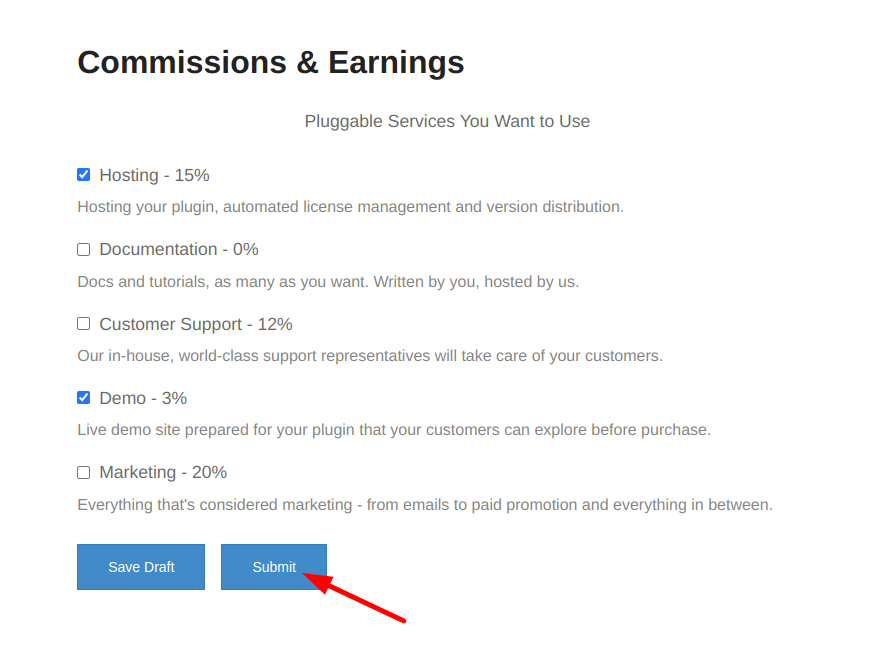 Submit your Services