After successfully subscribing to any of the plugins on the Pluggable marketplace you will need to follow the steps to install and activate the plugin with a license.
1. Log in to your dashboard
2. Navigate to the Customer Dashboard to see your subscription details

3. On the customer dashboard, click the tab called "Downloads". Here you will find the zip file of the plugin, download it to install it on your WordPress website

4. Go to your website dashboard – navigate to the Plugins tab – click on Add New – Upload and activate the plugin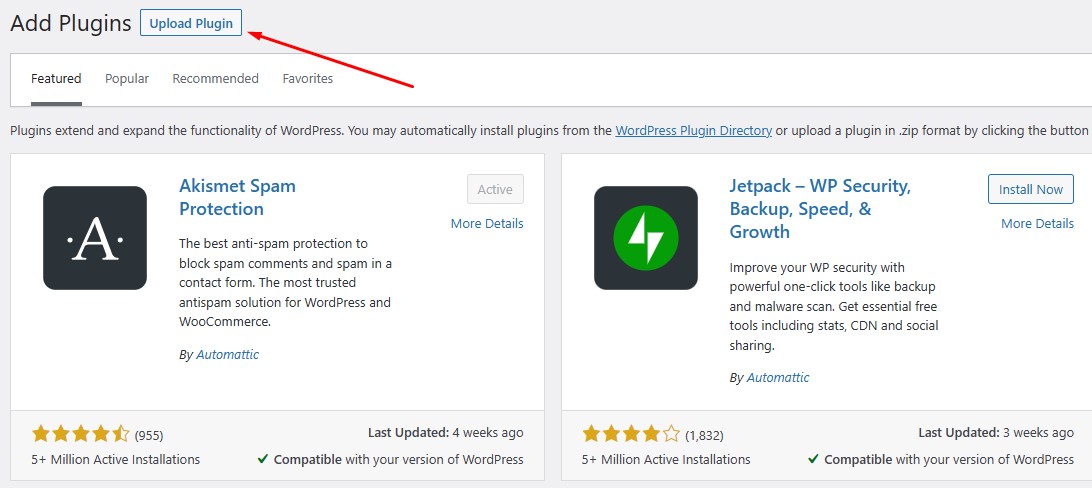 5. Click on the settings tab of the plugin you just activated and go to the License tab. Here you will need to click the Activate button to activate your license

6. After clicking the Activate button you will see a popup to log in to your customer dashboard on Pluggable. If you are already logged in just click on the activate button and you are ready to enjoy the plugin!